Currently there are around 40 diploma apprentices from all Nordic countries, registered with the Nordic Permaculture Academy. They are all working hard towards their Diploma accreditations. Here are a few portraits and stories from some of us: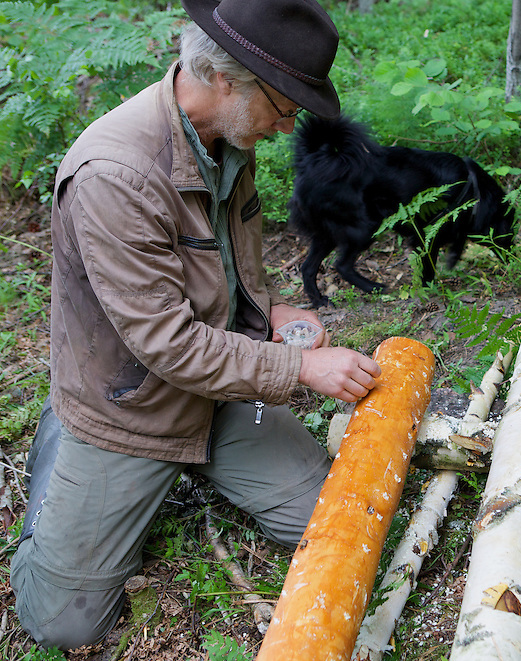 I am doing my Permaculture Diploma mainly as landbased designs from our site Iso-orvokkiniitty with some social aspects included and I am using also the Design Web.
Based in Karjalohja, Finland
More on my Permaculture work:
I'm developing a center for inspiration and education. Growing annuals and perennials. Focusing on Permaculture lifestyle, community gardening, school gardening and our local community for sharing knowledge and resources. Based in Vejle, Denmark
More on my Permaculture work:
My diploma process focuses on further development of our permaculture site Rotad i Vånga, as well as identifying and shaping my different roles within this eco-system. The designs in my portfolio all aim to deepen my understanding of permaculture and eliminate my knowledge blind spots, as I teach permaculture as a tool for transition. Especially interested in the social spheres of permaculture
Based i Vånga, Skåne, Sweden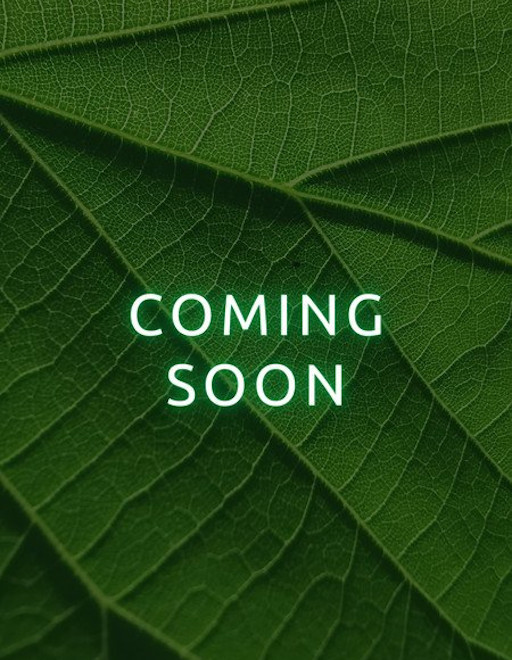 Very interested in teaching permaculture, and doing permaculture designs aimed at children to re-connect them with nature. Also I have a keen interest in forest ecology. A main focus is the design of my regenerative lifestyle – hopefully a source of inspiration for others.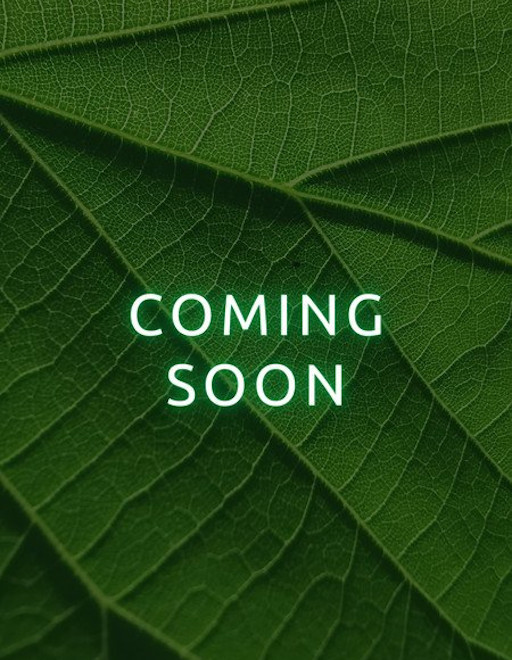 PDC from 2016 – Permaculture cooperation in Kenya – permaculture dissemination at a broad level (courses, lectures, demonstrations, designs) – in my garden – in the common garden at the ecovillage Friland, Denmark.